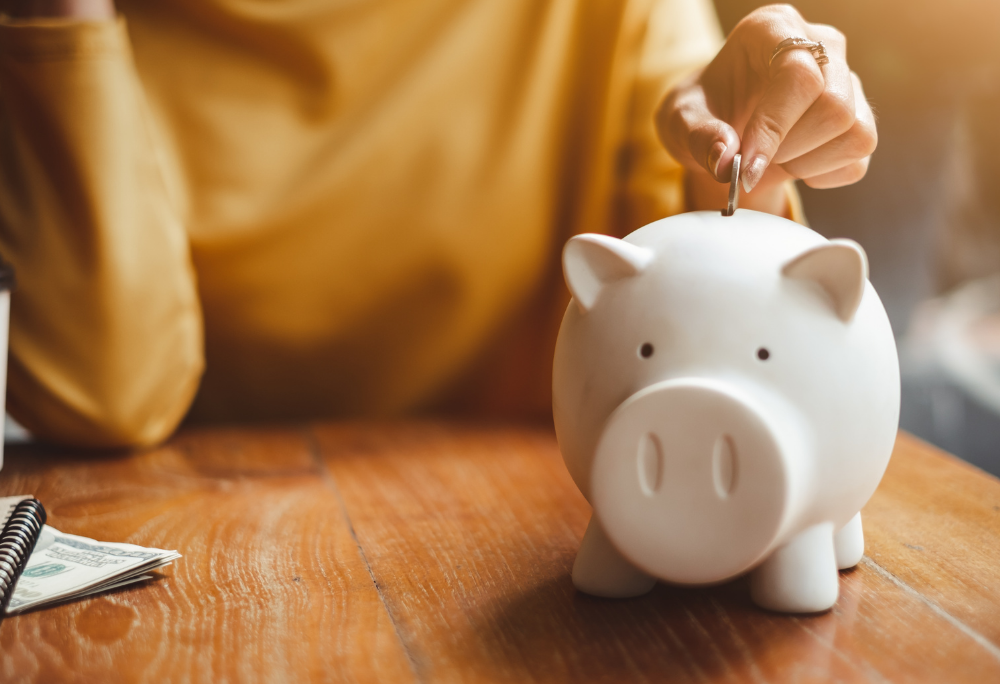 How NPC International Saved Over $1,000,000 in a Year by Switching to SimpleVoIP
Posted By:
Arisa Himmelein
NPC International owns and operates over 1,250 Pizza Huts. They wanted to switch to VoIP due to the high costs of plain old telephone systems that come with 1,200+ monthly invoices and limited PBX consistency.
Find out how NPC International saved over $1,000,000 a year by switching to SimpleVoIP and how they were able to get one single consolidated invoice for all their locations!