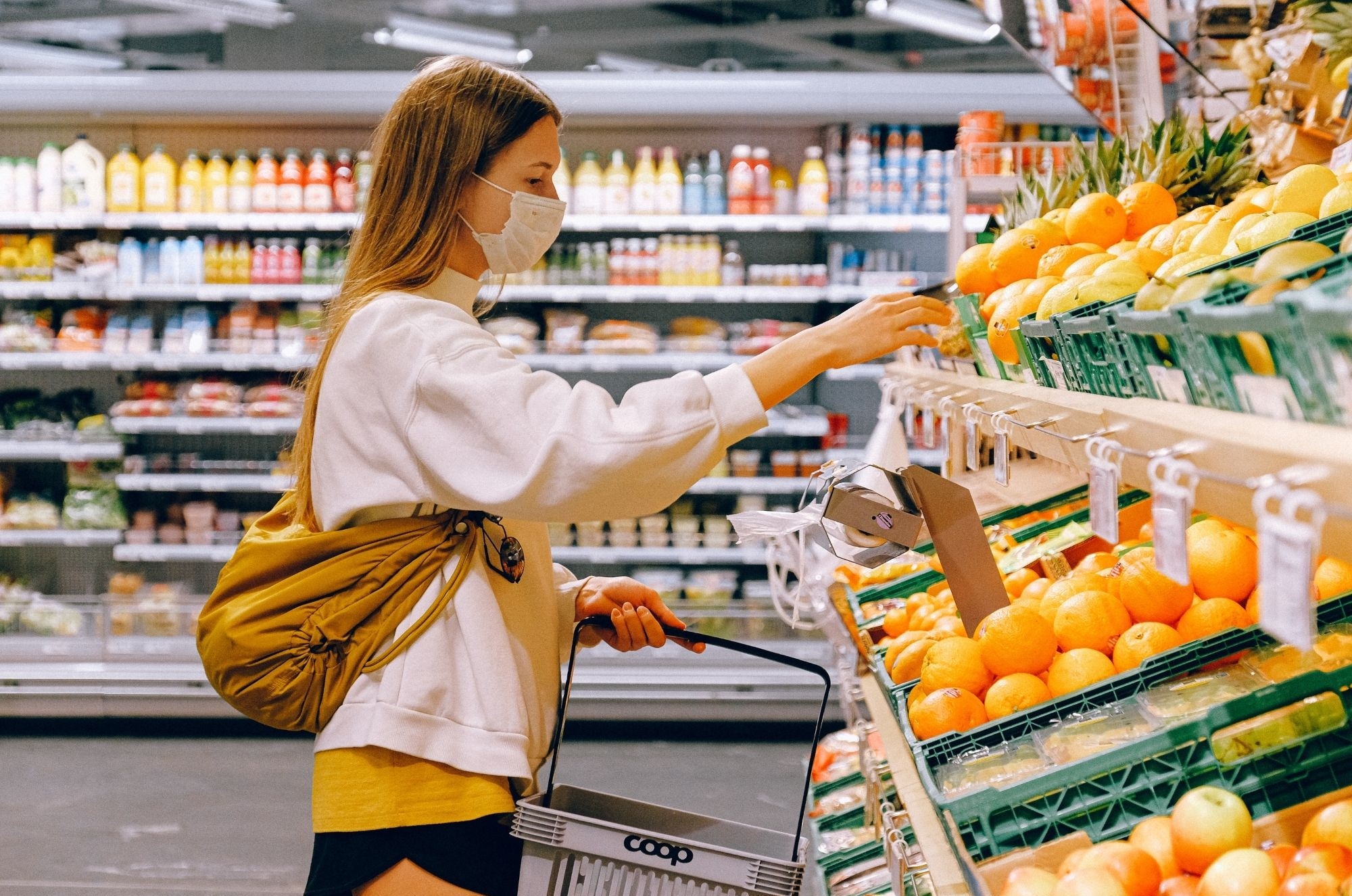 Top 7 Shopping Trends in 2022
Posted By:
Arisa Himmelein
Based on the past two years, retailers have developed better ways to engage their customers during the various stages of their customer's journey.

With all the changes that have occurred, most brands have enhanced how they do business with their customers. 2020 and 2021 shaped the emergence of hybrid shopping, and many of the prevalent trends from last year will become even more popular in 2022.

Prioritizing social media with retail marketing efforts
According to Andrew LIpsman, eMarketer principal analyst of Insider Intelligence, the rise of viral commerce is expected to continue. This type of commerce is similar to social media shopping, where consumers can shop for products and services through various platforms. For example, a recent trend that emerged on TikTok is posting their latest purchases with the #tiktokmademebuyit hashtag with 8.1 billion views.

Big retailers provide higher pay to attract and retain employees.
Following the Great Resignation, retailers will step up their efforts to attract and retain employees. Some big-box retailers such as Walmart and Macy's are now offering higher pay and better job conditions to keep their employees. Some also provide educational benefits.

The good news is that many companies can offer better perks to their workers. Better perks include higher pay, flexible work arrangements, and transparent career development opportunities.

Creating a better work environment and implementing mutually beneficial perks for employees and the company will go a long way in attracting and retaining talent.

Expect the prices of goods to rise as companies hire more workers and keep them on their payrolls. This comes as the labor shortage continues to affect the shipping industry. One of these examples is FedEx announcing that it would raise its shipping rates in January due to the labor shortage.

Consumers expect retailers to have sustainable initiatives.
Fair wages aren't the only thing people are demanding for their personal better lives. More consumers are increasingly expecting companies to lessen their environmental impacts.

In 2020, 32% of Americans said they would prioritize companies that decrease their harmful effects on our environment.

In 2022, it's going to be important for companies to have sustainable initiatives. This will become a critical factor in the marketplace as consumers look for products that help them keep their sustainability.

Customers expect brands they follow to have values that align with theirs.
To compete in the new environment, retailers need an unwavering commitment to their brand with values that align with their target customers and an unwavering commitment to their brand.

Retailers will become more transparent and listen to their customers. This comes from the need for consumers to feel valued and connected to the businesses they follow.

Consumers expect a more personalized and seamless experience as consumers become more sophisticated. In addition, they expect retailers to know them on a personal level through customized emails, recommendations, and advertisements.

Brick-and-mortar stores will still be relevant for retail shopping.
Even as online commerce surpassed the $1 trillion mark in 2021, brick-and-mortar stores will still be relevant to customers. This is because they will still incorporate more technology into their stores and become more experiential.

Mobile phones will play an integral role in helping people shop seamlessly across various in-store transactions. In addition, as the country goes through a recovery from the pandemic, social interaction will be craved by consumers in search of normalcy.

Investing in more technology for an omnichannel customer experience
The rise of technology will help retailers improve the customer experience and drive sales. This could be as simple as equipping store associates with an iPad to provide a personalized shopping experience.

Since more prominent retailers have the advantage of having more expensive technologies such as robots and shipping networks, smaller stores should also prepare for an always-on shopping experience. By taking advantage of smartphones, they can offer a 24/7 shopping experience with social media and eCommerce. The improvement in the customer experience will be visible in the way people shop for goods and services online and visit stores. This has been achieved by continuously developing strategies such as direct shipping and curbside pickup.

Same day delivery will be more in-demand than ever before.
Third-party delivery intermediaries are becoming more prevalent in all sectors of retailing. This is expected to continue as more retailers offer same-day delivery.

As more retailers offer same-day delivery, more consumers will see the number of products available within a two-hour window. This is also evidenced by the continuous growth of Instacart, which has gained more than $1.6 billion in annual revenue.

Another aspect of this type of shopping is the emergence of micro-fulfillment centers. These centers help retailers deliver products to the customer's homes. In some cases, they have become warehouses where consumers can pick up their orders.

SimpleVoIP knows how to provide communication services to multi-site enterprises better than any VoIP provider. With all of these emerging practices that are here to stay, we can give you the best way to communicate with your customers regarding curbside pickup, delivery while providing an omnichannel communication experience. Learn more by reaching out to sales@simplevoip.com or call 855-899-8647.