About Us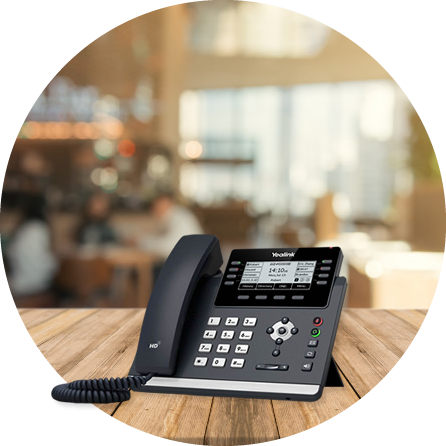 We get it. No matter how big or small you are, you aim to please.
Since 2015, SimpleVoIP has been a champion of smaller restaurants – before and during COVID-19, as well as beyond. We currently serve over 5,000 restaurants across all 50 states, with 20,000+ active phones. We've designed and evolved systems with unlimited capacity and smart features based on our experience serving franchisors, franchisees, and independent restaurants.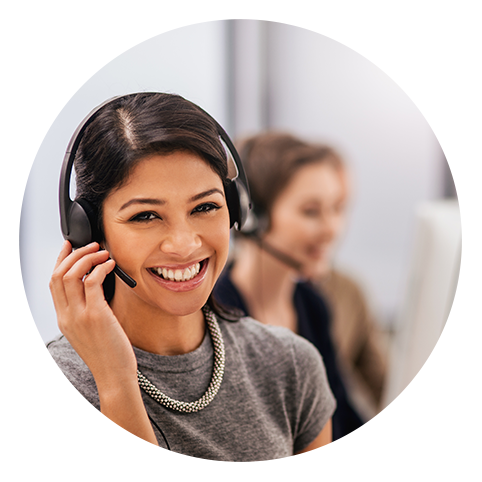 Our leadership team has been working in VoIP communications since 2003, serving primarily retail and restaurant chains nationwide. With a walk-in freezer's worth of learning from almost 20 years of experience, SimpleVoIP has doubled down on working with small- and mid-size restaurants and franchisees. Within just minutes, we give your restaurant communications a big establishment feel at a small establishment price, and we've tailored our entire offering around insights and feedback we've received from working with restaurant owners like you.
Our team prides itself on a customer-first approach and customized solutions made to order.