Distributed Enterprises
When your business relies on staying connected to the public, you need ease of use and peace of mind for your voice and data networks. SimpleVoIP tailors Unified Communications as a Service (UCaaS) and other voice and data network solutions for the needs of distributed enterprises like retail and quick-serve restaurants, making it simple to deliver excellent customer experiences.
About SimpleVoIP
We're a specialized service provider that delivers tailored UCaaS solutions designed for a very specific type of business – the distributed enterprise. But, we're so much more than just a UCaaS provider. We reduce the complexity of your voice and data networks, and streamline their management and support.
Our Customers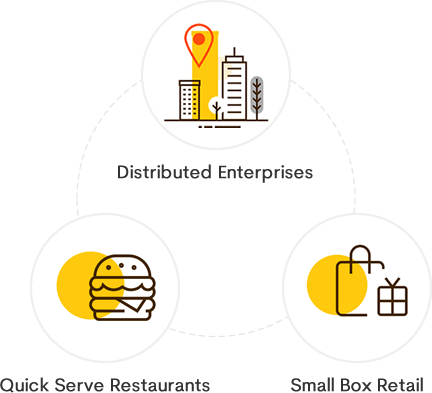 Our Customers
SimpleVoIP focuses all of our attention, technology, and resources on serving distributed enterprises – businesses that have multiple locations that are all similar in their purpose, with a common technology infrastructure, and that are managed centrally by the corporate IT department.
Two vertical markets that are comprised of distributed enterprises where we have focused expertise are Quick Serve Restaurants and Small Box Retail.
Our Services
Managed UCaaS (Service and Equipment)
Right-sized Service Plans
Feature Rich, Scalable Platform
Proactive Monitoring With Active Response
End-to-end Management
Best-in-class Equipment
Key Features
Unlimited Capacity
Unlimited Calling
Portal With Real-time Status, Analytics, Reporting And Management Tools
Money Back Guarantee
Essential
Unnamed users such as paging, conference rooms, and public phones.
Includes all basic features and unlimited calling.
Enterprise
Basic office users. Includes all basic features, DID, and desktop app.
Enterprise Plus
Extensions for office users. Includes all basic features, auto attendant DID, personal eFax, call recording, toll free number, conference bridge, and mobile app.
Shared Enterprise
Extensions for use in retail and restaurant applications. Includes all basic features and 1 DID per location and user "share" the service.
Custom feature development available to solve YOUR business challenges
Hands-on approach to design, implementation, management, and support for better outcomes
Installation guarantee – POC, phased approach, and money back if we don't get it right
Proactive monitoring with active response mitigates downtime and speeds up resolution
Management portal that puts the power in your hands
Management features that automate transactional tasks save time
Bulk management tools save effort
Executive level reporting and insights inform decision making and decision makers
Our Equipment
We offer best-in-breed, reliable, and affordable equipment options that fit every use case.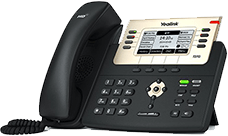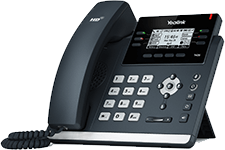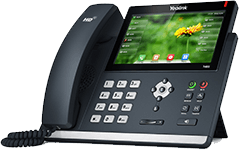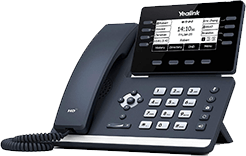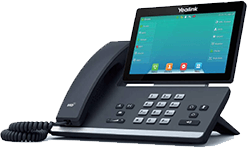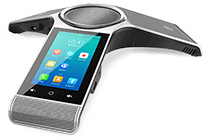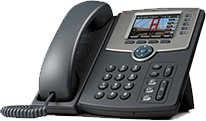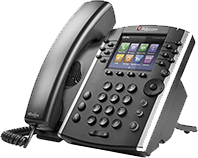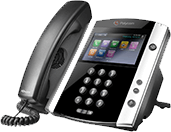 Other Voice and Data Network Services
The rest of our portfolio was curated to complement and enhance your UCaaS solution and help you improve your overall network performance, capabilities, and budget.
SD-WAN
Partnered With Leading Providers
Cloud and Equipment Based
Connectivity
Voice and Data Networks
Over 100 Provider Options
Network Aggregation
Invoice Consolidation
One Point of Contact For Support
Cost Optimization
CapEx to OpEx
Technology Spend Reduction
Why SimpleVoIP
We Understand Your Business Needs.
Laser-focused on the needs of distributed enterprises with features, functionality, and services to meet them.
We Tailor a Solution Just For You.
Customer-first approach and consultative sales process drives customized solutions that fit just right.
We Make Things Simple.
One-stop-shop for voice and data network solutions with tools and a process that makes network management a breeze.
We're More Than Just a UCaaS Provider.
Delivering a holistic technology experience that goes beyond our robust unified communication platform.