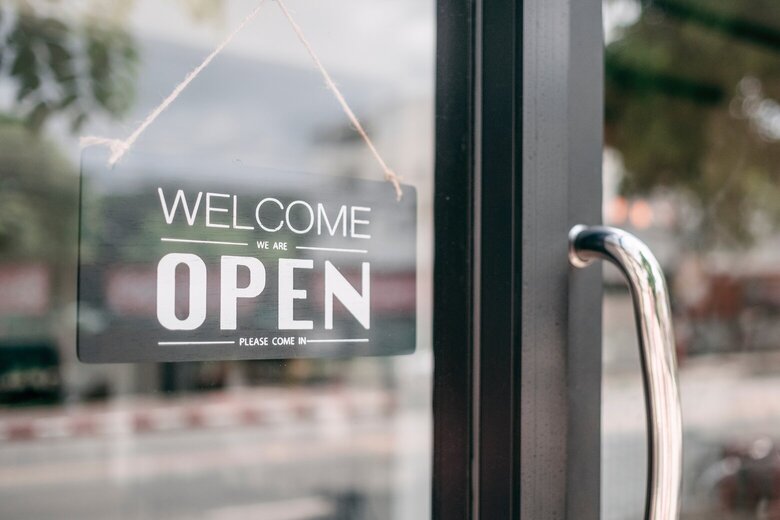 3 Ways a Retail Phone System Can Benefit Your Business
Communication is important in any relationship, including that between retail stores or restaurants and their customers – a retail phone system must facilitate this properly. Making sure that you have a phone system that can meet their needs is critical for your business – VoIP phones for retail provide a slew of features that are perfect for optimizing customer interactions at a fraction of the price of land line phone systems. Savvy retail business owners have discovered how VoIP phones are changing the game and keeping them ahead of the competition. How have retail stores leveraged internet phones to enhance their business? We investigate some strategies and solutions below.
How VoIP Retail Phone Systems Can Benefit Your Business
Ordering Ahead
How have retail stores been managing the pandemic? Depending on state restrictions, limitations have been imposed on the number of occupants that can be present in a building at any given time. For retail locations that depend on heavy foot traffic or encourage browsing, this can take a heavy hit on your bottom line. One solution? Ordering ahead. While it isn't a perfect fix for every business, many stores have leveraged
online ordering
or placing orders over the phone to
compete with online e-commerce giants
. This has been a saving grace for businesses during COVID-19 – where customers want to continue supporting your business but don't feel comfortable entering your store and being around others. Custom messaging can help direct these calls to the right department, and SMS messaging tools can be leveraged to make these interactions seamless. As we exit the third wave and as more people become inoculated against the virus, businesses can continue to leverage these systems as an alternative stream of revenue alongside in-store purchases.
Automating Customer Interactions via Phones
Calling a business remains the favored form of communication for many of your customers. But as a retail owner, you don't always have time to take every call that comes in to your business. An automated menu can help reroute many of the calls to pre-recorded messages such as informing customers of your location or business hours. In the age of the smartphone, this same information can be made readily available to customers through SMS messaging. Rather than them having to write down an address to find your business, it can be texted directly to their phone.
Minimal Downtime
A customer who tries to call your business to hear a busy signal or a dead line can spell the end of their relationship to your company. Patrons rely on the information that you provide them to visit your store, and nothing frustrates a customer more than travelling for extended periods of time only to find your door locked and business closed. VoIP phone systems are known for their high level of reliability. At SimpleVoIP, our network is constantly tracking for outages across the country – if phone lines are down, resolutions can typically be implemented within a matter of minutes, and calls can be rerouted to a cell phone while the problem is being fixed. Aside from being less expensive, VoIP phones offer infinite amounts of customizability and flexibility. Retail stores can reverse-engineer problems in their business through a VoIP retail phone system to resolve many issues that typically emerge throughout the day. But with so many VoIP options on the market, which is best for you? Choose a phone system that has been created specifically for your industry and the problems you face on a daily basis – choose SimpleVoIP.
SimpleVoIP: The Best Retail Phone System Designed Around Your Business
At SimpleVoIP, we have a saying: customer interactions are rarely noticed but never forgotten. Your business needs to respond to the problems that customers are facing, and resolve them through intuitive features that maximize the number of positive interactions. Our suite of features and services are designed around businesses like retail and restaurants that rely on these types of calls. How can SimpleVoIP benefit your business? Minimal downtime, seamless customer communication, and customizability put us in a different league than other VoIP providers.
Contact us today
to learn more about our features and offerings, and see why more and more customers choose SimpleVoIP first.