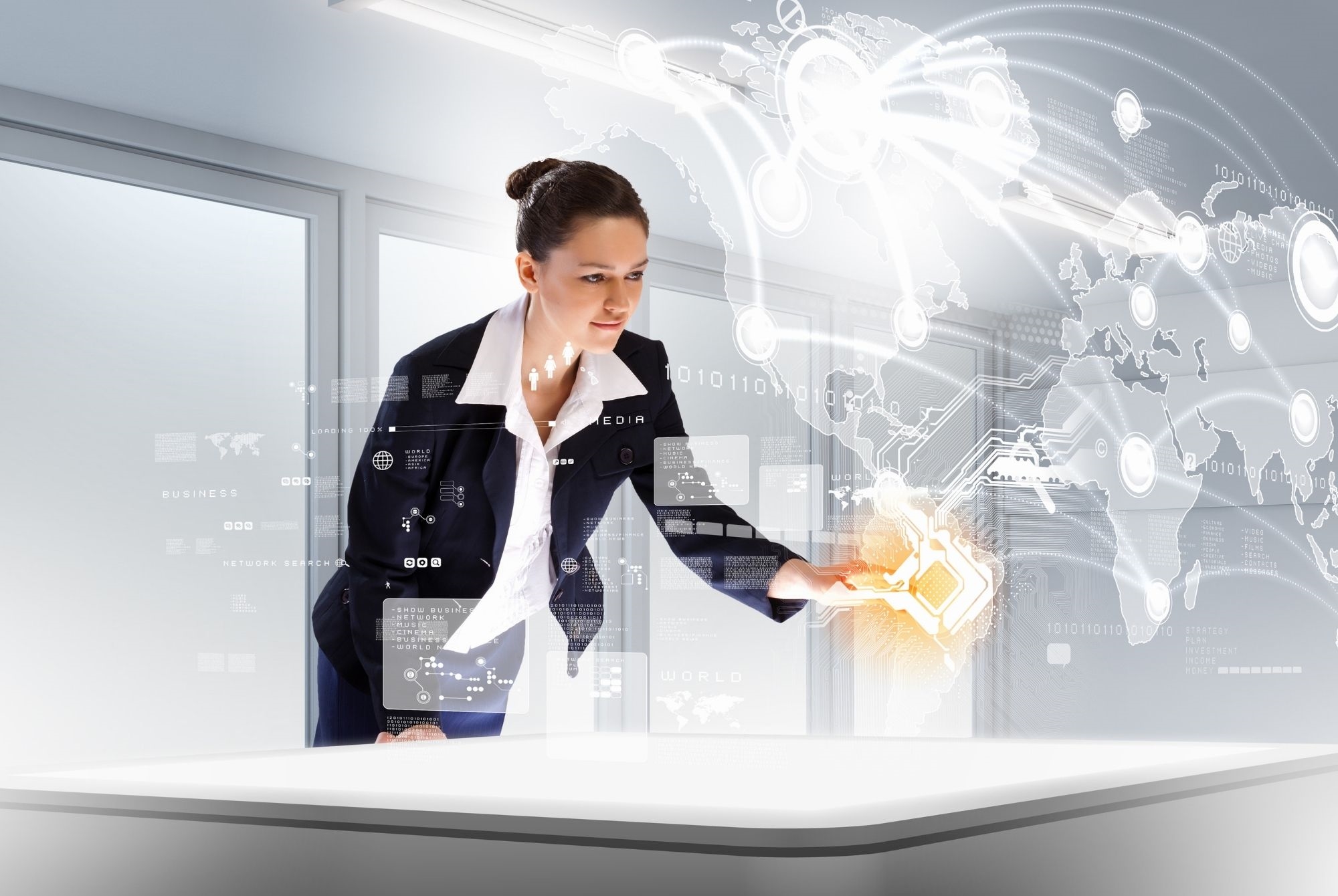 How Business Communication will Change in 2022
The acceptance of remote and hybrid work has changed how many companies operate. It has also created a new environment where employees can collaborate and communicate anywhere.

Various factors will influence business communications this year, and we have listed a few of them in this article. This article's purpose is to help propel organizations for further success during these unprecedented times.


Agile Workplaces See Success
Although the future of traditional workplaces is unknown, agile workplaces have been successful so far. They enable organizations to maintain their competitive advantage by reducing labor costs and improving employee experience. Agile workplaces can help organizations create new customer experiences by imagining and developing new products and solutions. How prominent retailers and restaurants have adjusted to curbside pick-up and delivery after the pandemic shows that immediately adapting to changes has been successful so far.


Improving Operations and Implementing New Processes
This year, organizations will continue to focus on addressing operational issues and implementing processes that can help them improve profitability. Many companies have altered how they communicate with their customers, and using a comprehensive turnkey solution like SimpleVoIP's will help employees adapt quicker.

Leaders are also facing new challenges to keep their employees engaged and productive. Creating a productive work environment requires a lot of communication. SimpleVoIP guides every client at every step to ensure success in all its projects. Getting a communication service provider that can guide your people through new changes is key to improving your company's total employee experience.

This year, the total experience (TX) of employee experience will gain equal footing with the customer experience (CX).). This means that companies will improve employee satisfaction and create career opportunities. We also expect to see more cross-functional teams and apps designed to strengthen team unity.


Cloud Communications: More In-Demand than Ever
In 2022, the next big trend in cloud communications will be composed of experiences designed to fit the future of work and traditional roles. Organizations will acquire technological platforms with capabilities and features to help employees be more productive.

SimpleVoIP believes that the future of business communications will rely on an integrated cloud platform that enables organizations to connect all their employees within their organization. The evolution of cloud communications has been largely based on bringing together various cloud platforms and apps under one roof. This concept, known as UCaaS, is designed to enable customers to get the most out of their investments in cloud communications.

Now that the benefits of using a cloud communications platform have been established, the question is, what is next?


Automations will be Helpful in Solving Short-Staffing Issues
This year, organizations will start looking for ways to improve their communications systems' efficiency and customer satisfaction by implementing automation and personalization.

Some of these trends include robotic process automation and self-service support. In 2022, companies will be looking to deliver excellent experiences while also cutting costs. AI and machine learning will be the critical drivers of automation as they enable businesses to serve their customers and employees more efficiently.

In 2022, bots are getting better at handling e-commerce transactions. This capability will address labor shortages and provide businesses of all sizes with a competitive advantage.

Due to the endless delays caused by supply chain shortages, manufacturers will be looking to improve their customer service to keep their customers happy.

Companies will be pushing the envelope by developing real-time capabilities to respond to their customers' varying needs. This capability will enable them to provide a better and faster response time to their customers.


Enhanced Data Security
Security will be the cornerstone of every communication solution. As more companies implement AI for their security, implementing wide-scale security measures will be necessary to keep up with the increasing number of threats.

SimpleVoIP has experienced these threats without facing any issues because of our enhanced security protocols that ensure all our clients are safe and protected.


Companies will Prioritize Digital Transformations
Digital transformation is a broad term that can encompass various trends such as artificial intelligence, big data, and machine learning. It includes multiple elements such as continuous improvement of operations, sales, marketing, and services.

Most of the communications solutions companies use today are part of on-premises platforms. However, as the migration to cloud-based communications accelerates due to its flexibility and inexpensiveness, it will create significant opportunities for companies to expand more easily.

This year, many companies will start seeing the fruits of their early digital transformation projects. They will be able to measure and improve their efficiency and effectiveness.

Learn how you can start digitally transforming your business communication by emailing sales@simplevoip.com or calling 855-899-8647.